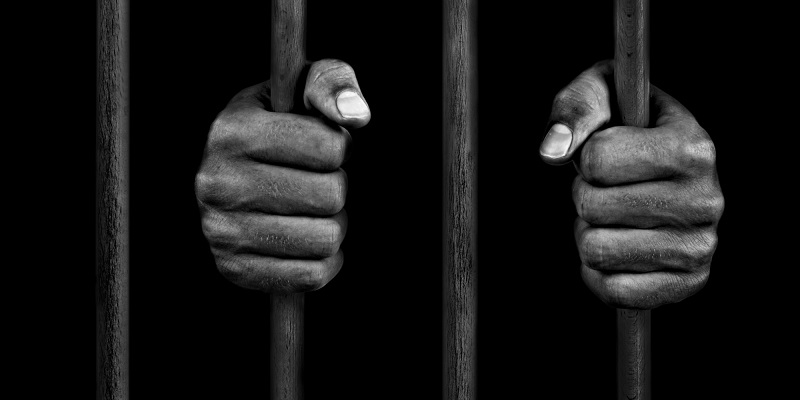 Are HSE Fines enough?
In May in 'HSE Fines.. Does the crime match the punishment?' , we looked at an ON employer with two previous convictions for safety violations who had been sentenced to one day imprisonment and a fine of $10,000 for ignoring safety regulations.
The roofering employers had two prior convictions for the same offence. One was a conviction in 2013 with a fine of $2,000 and the other was a conviction in 2015 with a fine of $4,500; no one fell or was injured.
CBC news has reported that a Nova Scotia judge has sent a roofer in that province to jail forfour months after being found guilty for the tenth time of Occupational Health and Safety Act violations – nine of them for failing to ensure that workers used proper fall protection.
According to the CBC, this latest violation occurred only three months after the roofer was sentenced to serve 15 days in jail for previous violations of the OHSA.
This is one of the longest jail terms in Canadian history for violating workplace safety legislation.
CBC reports that the roofer is also required to report all jobs to the Nova Scotia Department of Labour and Education for two years.
Read the full CBC article here.